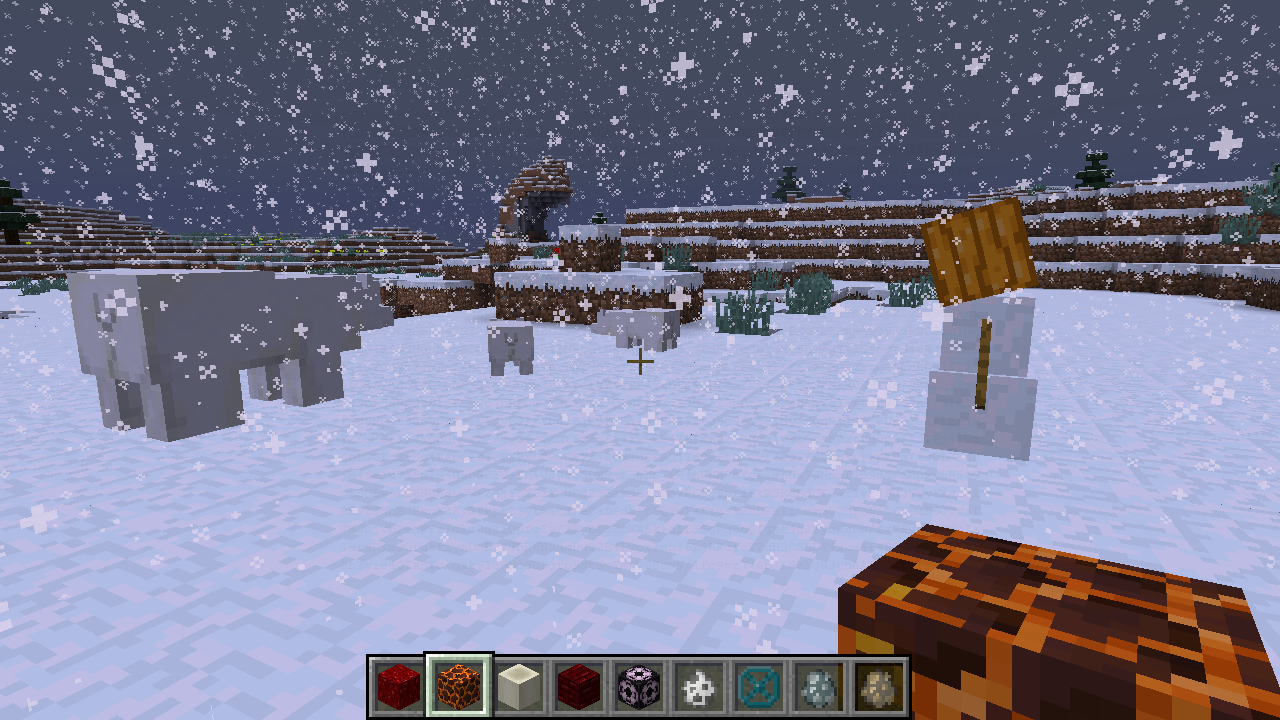 The 1.10 snapshots just keep coming! This week's snapshot is a little feature-light, but carries with it a truckload of bug-fixes. The initial snapshot had many bugs, but so many were reported that they were addressed quickly. Awesome! As bugs are the main focus here, it is a good time to mention that the bug tracker has a search function, so anyone reporting bugs can easily see if a bug they have discovered has a ticket already. Be sure to search first!
Of particular note: there are a number of sound effects missing, both in the prior snapshot, and this one. This is not a bug! One of the joys in adding new content is adding all of the new parts to it, sound included. Missing sounds will be added later on, no worries! Having said that, the bugs were many, and here is what was fixed:
BUGFIXES
Please report any and all bugs you find in Minecraft to
bugs.mojang.com
. If nobody reports a bug, they might become self-aware, and make the toasters talk to us!
To get snapshots, open your launcher and press the "New Profile" button. Call it "snapshots" and check the box saying "Enable experimental development snapshots" and save. To switch to the normal version, you can select it in the dropdown at the bottom left corner of the launcher. Back up your world first or run the game on in a different folder (See the "new profile" dialog).
Snapshots can corrupt your world, please backup and/or run them in a different folder from your main worlds.