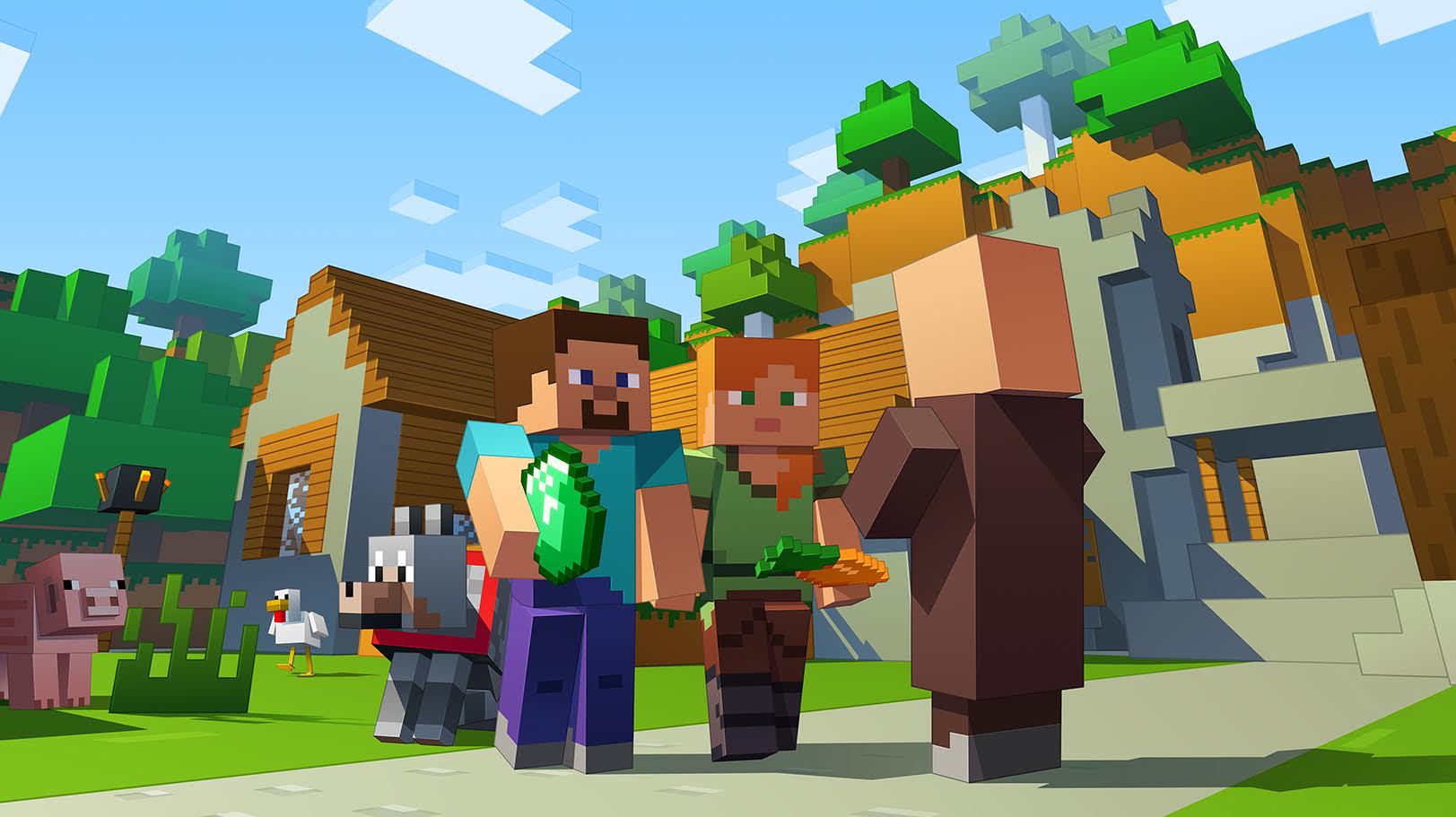 International pricing has always been a tricky subject. Currency changes value constantly, and in differing amounts and directions across the globe. Video games are definitely a global product, so keeping up with the base sale price of the game in various regions can be tricky sometimes. That said, Mojang is updating the price of Java Minecraft in select areas, to bring the overall price of the game in line with the pricetag in the US, starting on May 23rd, 2016. For some regions, this may bring the local price of the game up a bit, so if you don't already have a copy, now might be a good time to grab one, depending on where you are located!
Some "old price" entries may be blank, which only means the game wasn't sold in the local currency. That will change soon!
So, what countries' prices are changing, and what are they changing to?
| | | | |
| --- | --- | --- | --- |
| Country | Currency | Old Price | New Price |
| | | | |
| US | USD | 26.95 | 26.95 |
| Australia | AUD | 25 | 35 |
| Brazil | BRL | - | 99 |
| Canada | CAD | 28 | 35 |
| | CHF | 23 | 23 |
| China | CNY | 165 | 165 |
| Denmark | DKK | 149 | 180 |
| Europe | EUR | 19.95 | 23.95 |
| UK | GBP | 17.95 | 17.95 |
| Hong Kong | HKD | 210 | 210 |
| Norway | NOK | 149 | 229 |
| New Zealand | NZD | 32 | 40 |
| Poland | PLN | 80 | 100 |
| Russia | RUB | 1400 | 1900 |
| Sweden | SEK | 169 | 225 |
| Taiwan | TWD | 800 | 800 |
| Japan | JPY | - | 3,000 |
| Korea | KRW | - | 30,000 |
These price changes are ONLY for Java (desktop) Minecraft, not portable or console versions